Claudie Pierlot is a French ready-to-wear brand for women that was founded in 1984 by Claudie Pierlot herself.
She decided to create her own brand for the women of Paris; the succes was immediate.
Since 2009 the founders of Maje and Sandro are in charge of this pure parisian brand.
Claudie Pierlot is easy to wear but expresses a strong personality. It is the perfect brand if you want to embrace the Parisian style.
Have a look at our favorite pieces from Fall/Winter 2016 2017 collection :
Where to find Claudie Pierlot ?
Anywhere in France with its 50 stores. If you are abroad, you'll be able to enter a shop in Germany, Belgium, Spain, Ireland, United Kingdom, Switzerland and in the United Arab Emirates.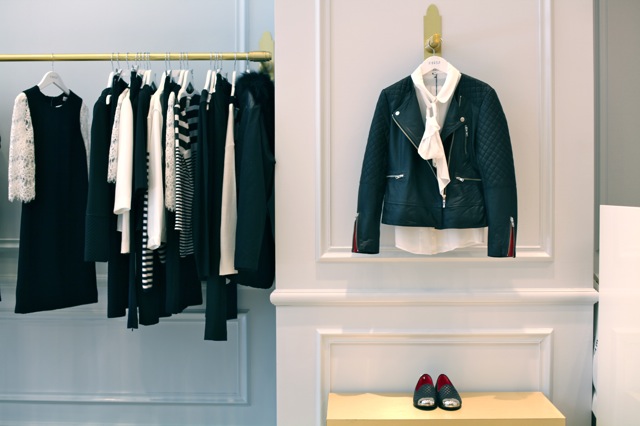 Unfortunately, the brand only sends goods to France.
If you plan to buy goods from different brands and want to avoid several delivery costs or if the brand you like doesn't offer shipments to your country, let's see if we can take care of it by sending us an email at contact@the-french-style.com
Claudie Pierlot in real life :